WDI CHILDREN'S SUMMER WORKSHOP
BEGINS JULY 9!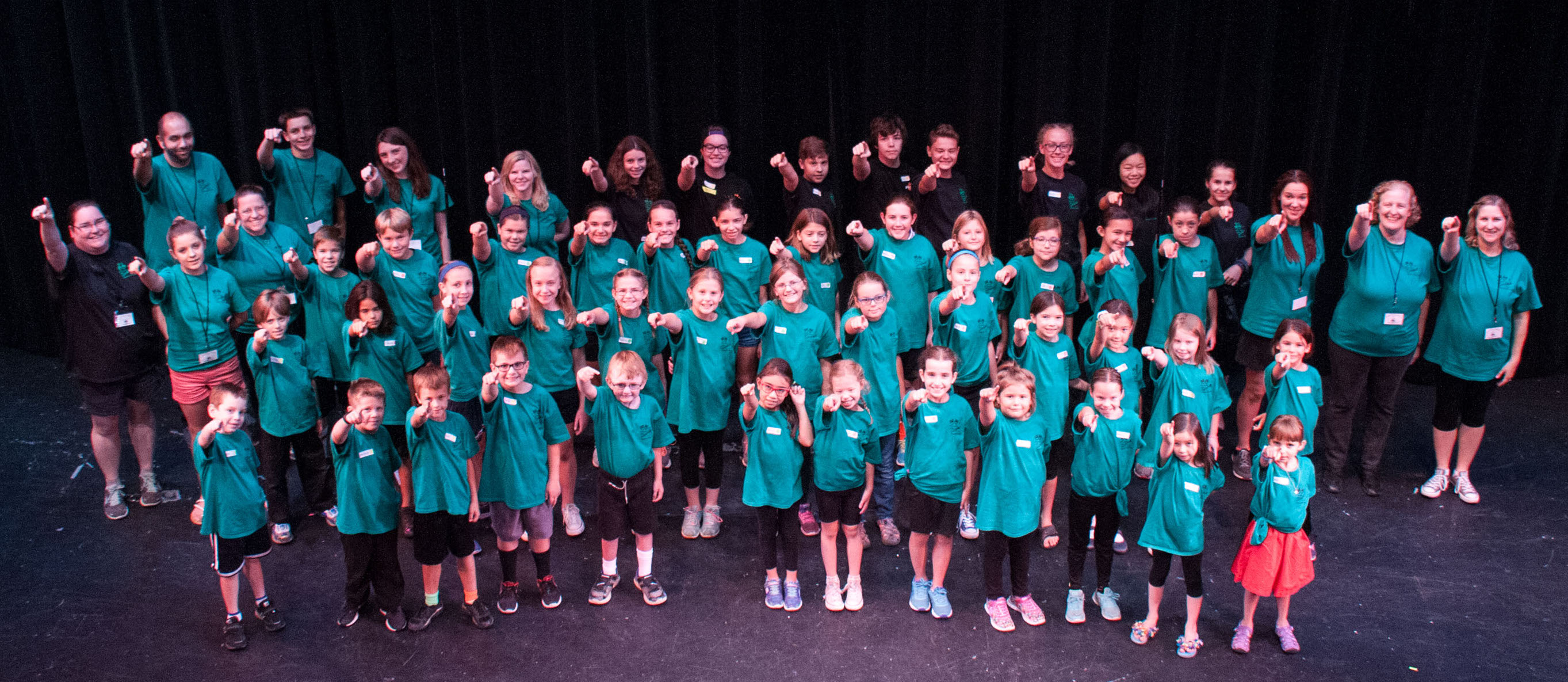 Do you know a child who enjoys theatre and wants to learn more about performance or technical skills? Wheaton Drama workshops will help build confidence by giving the attendees first hand experience in creating a live production. Your child will learn how teamwork works in building a theatrical presentation…besides having fun and making new friends. The place to be this summer is Wheaton Drama's Playhouse 111.
PERFORMANCE THEATRE
Grades K-5 (half days): July 9-14, 2018 (choose MORNING or AFTERNOON)
Grades 6-12 (full day): July 16-21, 2018 (bring a sack lunch)
TECHNICAL THEATRE
Grades 6-12 (see detailed schedule here): July 11-14, 2018 AND/OR July 18-21, 2018 (bring a sack lunch)
GRAND FINALE SHOWCASE: Performance & Technical students pool their new skills to stage a full production.
Grades K-5: July 14, 2018 10:30AM (MORNING CLASS)
Grades K-5: July 14, 2018 2PM (AFTERNOON CLASS)
Grades 6-12: July 21, 2018 10AM
REGISTRATION OPEN WHILE SPOTS AVAILABLE:
BY PHONE:630-260-1820